Internet Communication
We are available globally. Any internet communication (Skype, Viber, Facebook...), remote administering and development, online support and help - nothing is impossible :)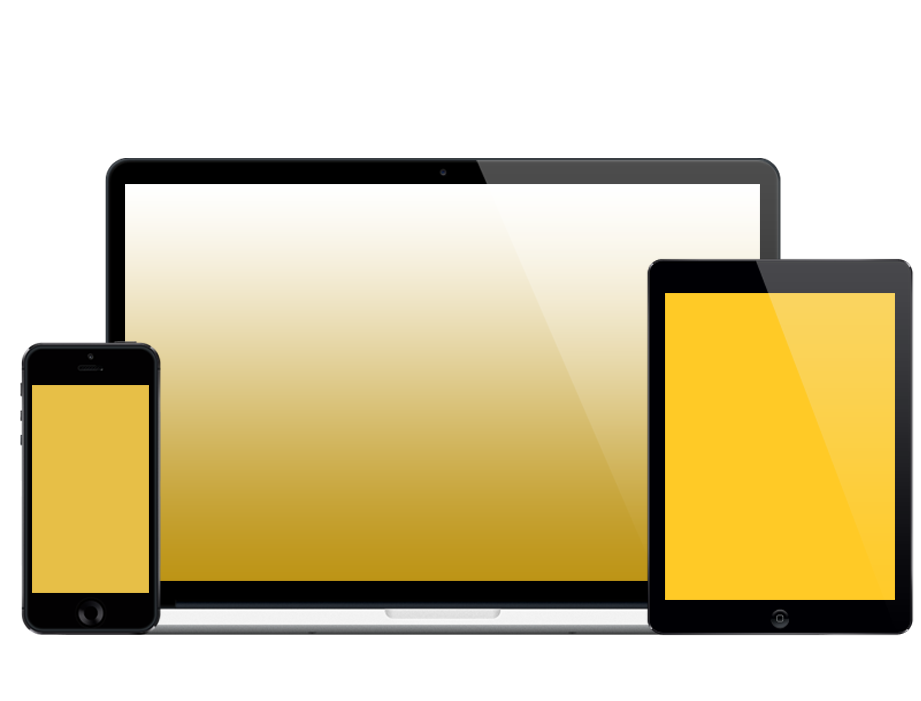 Optimization and Development
We can review your implementation and optimize it. We can redesign and integrate with any of your device or solutions (counters, readers, POS...). We can create new solution targeted specially to your workflow, position, industry.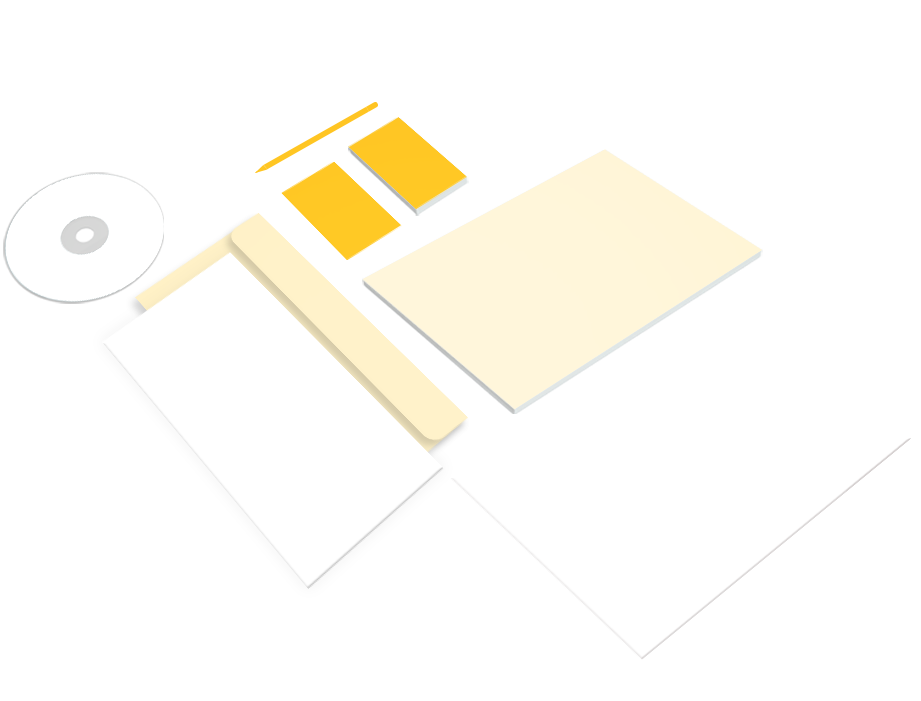 Quality
No doubts - this is why we are here. Lifetime support, unlimited help. We don't discuss - we just do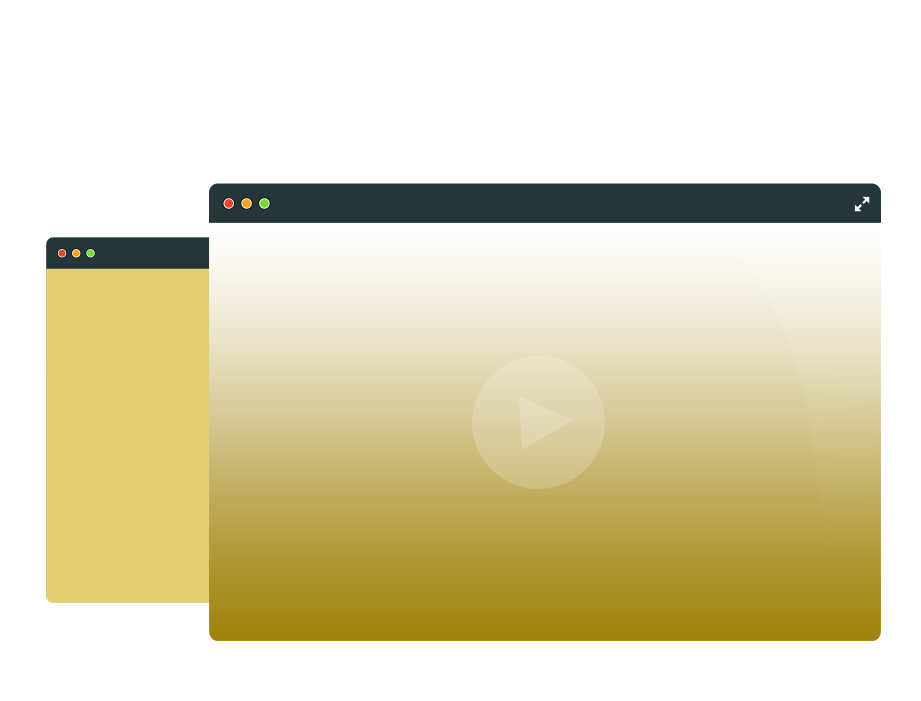 Mobile Solutions
Do you want to have data everywhere anytime - mobile solutions are best choice. We can make your dreams true.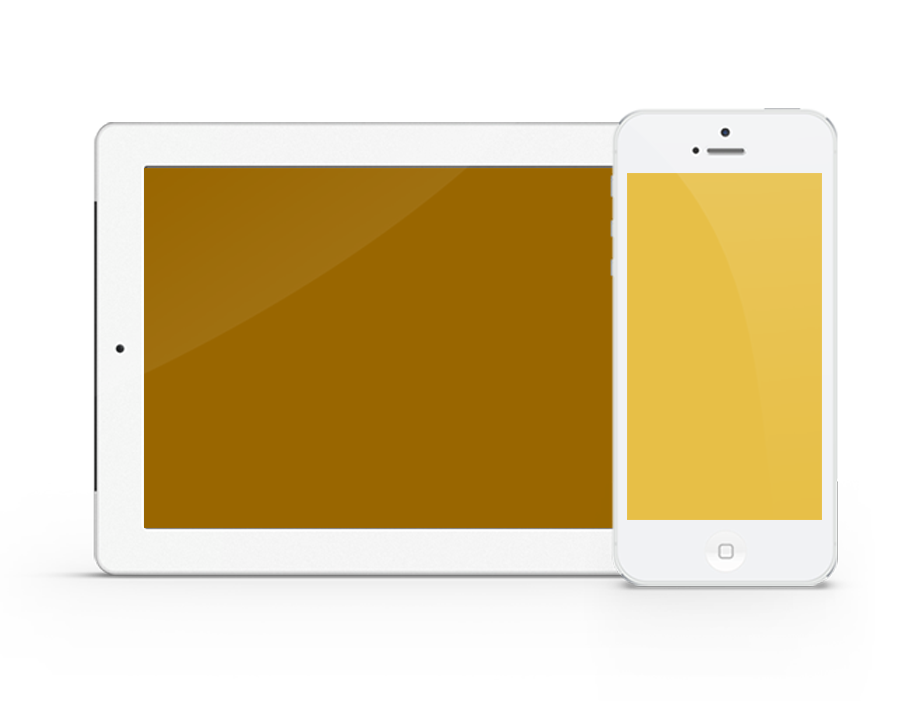 Company ERP Analysis
Do you feel your ERP could be better? Have you met feeling - you have no enough data (or data was unstructured) to make best decision? We can help - we can create solution which gets you exactly what you want.